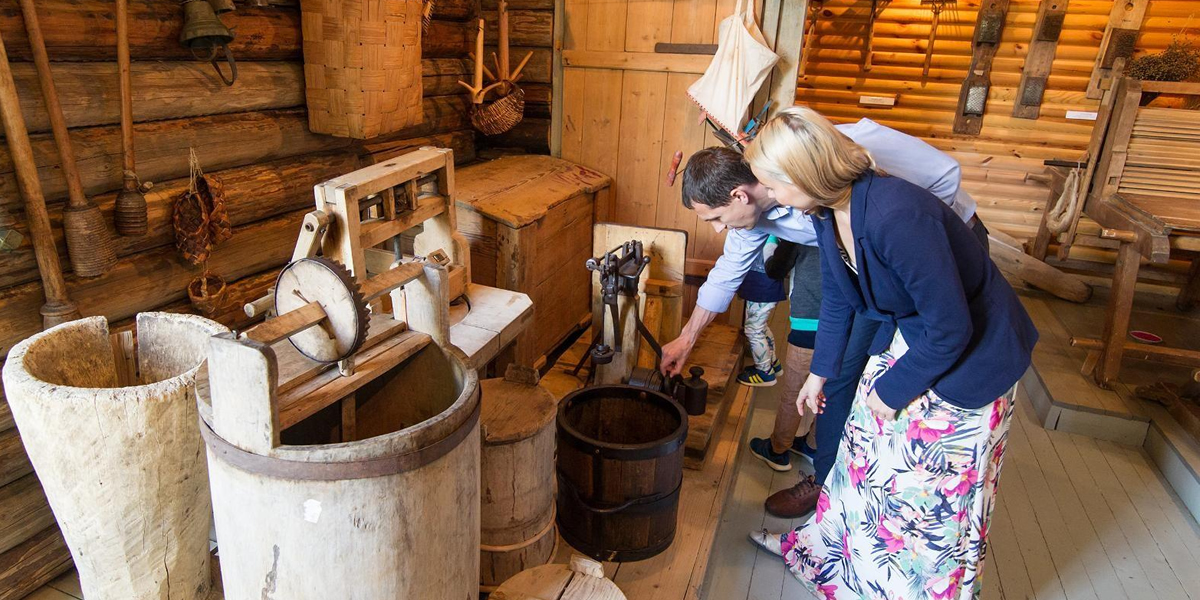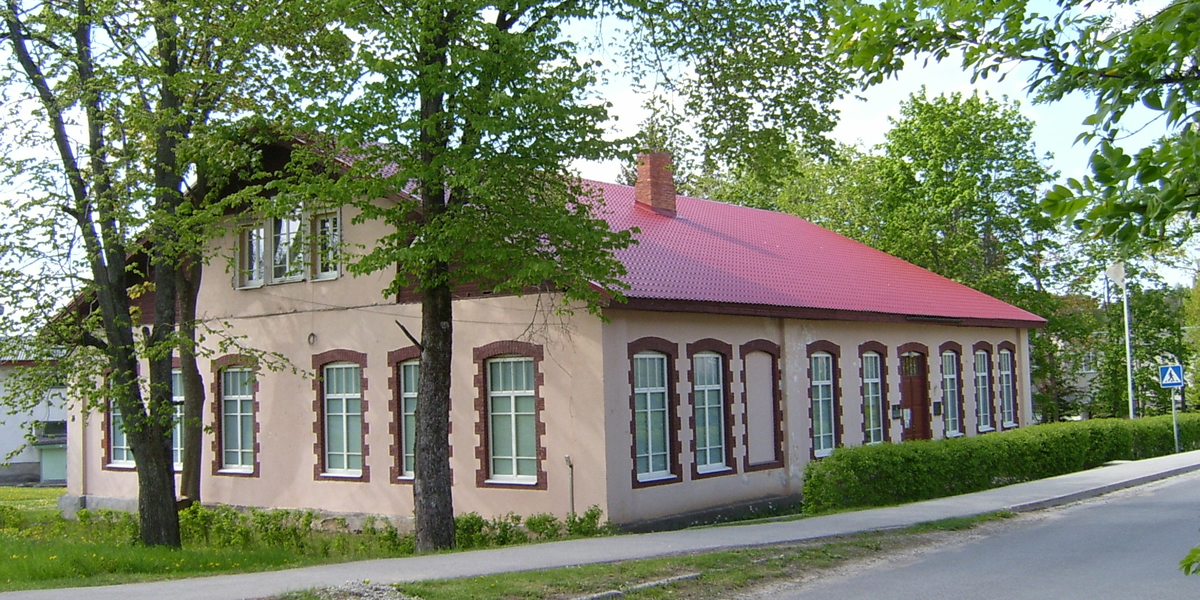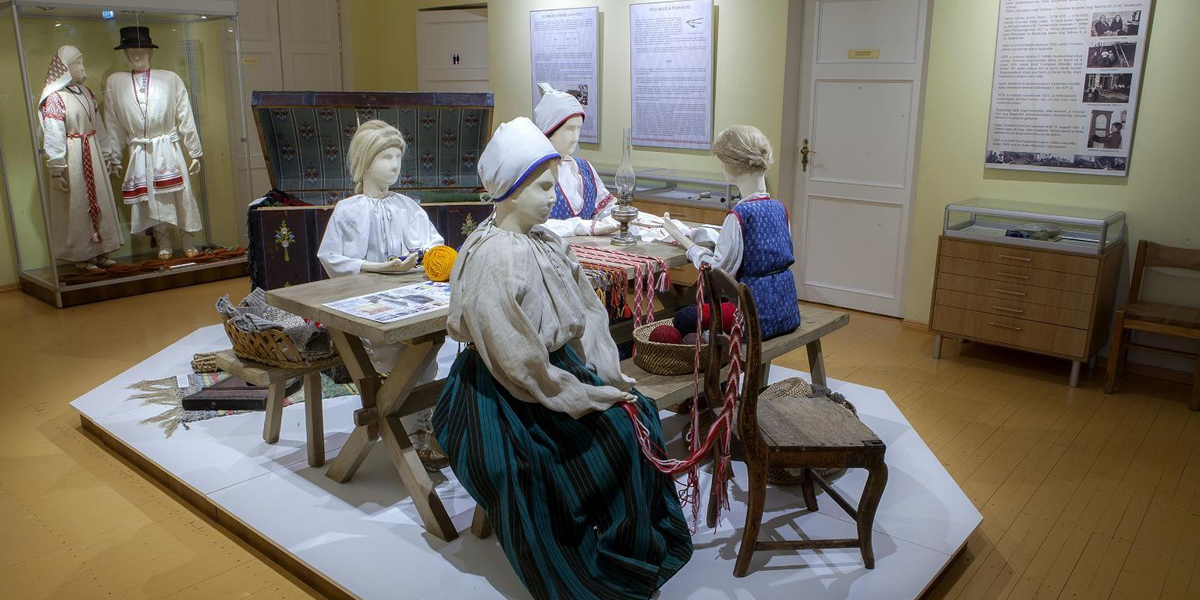 The Iisaku Muuseum
Was established in 1975. The founders of the museum were Helmi and Daniel Vardja who, with the schoolchildren of Iisaku, laid the foundation for an interesting and informative exposition. The museum gives an overview of Ida Viru history, culture, and nature, The exposition in former ministry-schoolhouse, built 1914, suggest to look at different interiors.
The latest part of the exhibition the history of Poluverniks ( Half believers) They were Lutherans who kept the orthodox fasts. They spoke The Votian, Estonian, Russian mixed language and their material culture was different from Estonian and Russian one. The visitors get acquainted with a living mode at the end of the 19th century and the beginning of the 20th century in the threshing barn and the handcraft room. The classroom suggests a view of culture, education and pastorate history through the life of Robert Theodor Hansen, the Composer of the melody " Ema süda" (The Mother`s heart) The teacher`s room gives a view about a clerk`s life at the beginning of 1900 s.
An exposition in the firefighting room acquaints the firemen´s activities from the beginning of the 20th century to the present day.
The collection of stuffed animals and birds from Alutaguse in the nature room is interesting and varied. In addition to the permanent exposition, visitors have an opportunity to look at the temporary exhibitions.